Websites that
get results.
Sportbox is a platform for sports clubs and organisations, with e-commerce and ticketing integrations, used at all levels in multiple sports
Winning Website
Our platform powers and modern betting website that can be your media team.
Convert(CRO)
Maximise revenues by converting your web traffic in to ticket and merchandise sales.
Drive Traffic
Optimising your online presence to drive more traffic and create new opportunities.
What they said.
" The Sportbox system is a great tool , easy to manage our site in turn keeping our players , parent and
supporters up to date with the happening at the Academy "
Tony Philisskirk
Oldham Athletic Academy
The Press Box.
---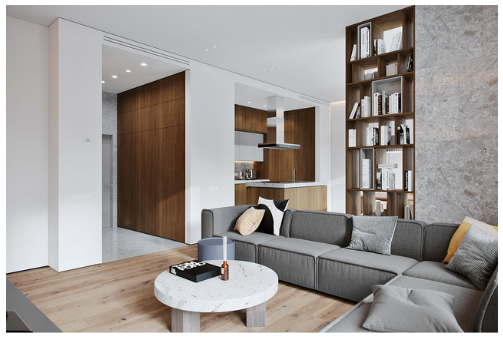 careers
Winning tactics for a new digital agency
Bring to the table win-win survival strategies to ensure proactive domination. At the end of the day, going …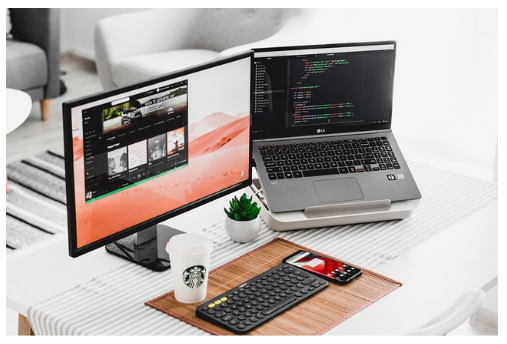 careers
How to be more productive usgin sticky notes
Bring to the table win-win survival strategies to ensure proactive domination. At the end of the day, going …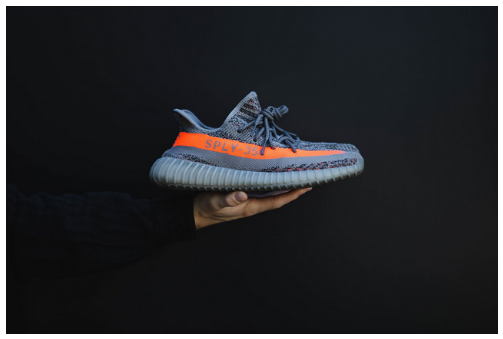 marketing
Choose from meeting speak, client feedback
Bring to the table win-win survival strategies to ensure proactive domination. At the end of the day, going …